Guest / Concierge Services
There are a number of yummy places to eat, that offer local and fresh seafood and other treats.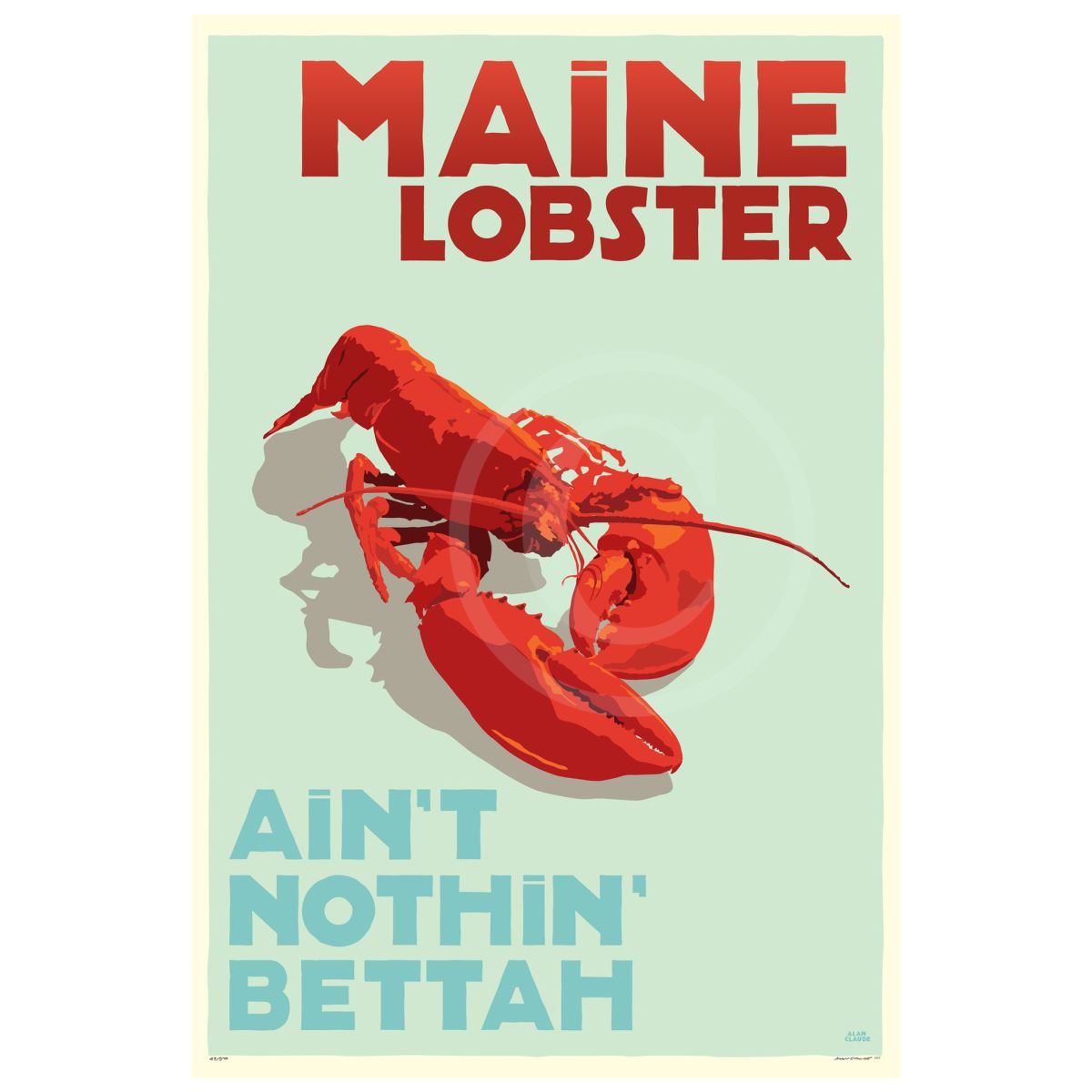 For a romantic night any of these restaurants are fantastic!
For quick bites and laid back eats we suggest any of the following
The Clambake Restaurant: 354 Pine Point Rd, Scarborough
For grocery store shopping there are a few places close to your rentals. There are also a number of farmer markets in the area!
50 Boulder Way, Biddeford

500 Gallery Blvd, Scarborough
Target: 430 Mariner Way, Biddeford
Landry's Shop'n and Save: 2 Cascade Road, Old Orchard Beach
Friendly Market: 31 Washington Ave, Old Orchard Beach
Rite Aid
15 Saco Ave, Old Orchard Beach

461 Main St., Saco
Saco River Market: 4 Scamman St, Saco.
Saturdays and Wednesdays 7am-Noon
Biddeford Farmers' Market: 100 Main Street, Biddeford.
Kennebunk: 3 Wells Court Kennebunk.
Scarborough: 259 US Route 1, Scarborough
Incase anything were to happen while you are on vacation either call 911 or visit one of the urgant cares listed below
Urgent Care and Emergencies
Southern Maine Medical Center: 13 Industrial Park Rd, Saco
Southern Maine Health Center: 1 Medical Center Dr, Biddeford