Affordable Maine Vacation Rental Specials
The less money you spend on your lodgings, the more you can enjoy your trip. Save on your next trip to the seaside with our vacation rental specials for Maine. These discount packages ensure you get a great deal on an unforgettable rental. Our goal is to connect you with a space you enjoy just as much as the other destinations you visit during your vacation.
These deals change frequently, so check back often to see what's new. You're also welcome to contact our office anytime for the latest details. We'll be happy to answer any questions you may have about our family vacation rental packages and other specials.
Your Home Away from Home
When you stay at one of our oceanfront homes, we want you to be just as comfortable as if you were at your own house – or even more so. We offer a range of different properties to make it easy to find one that suits your needs. Be sure to carefully review the descriptions for each rental to determine whether it's right for your group, and reach out if you have any questions.
Likewise, we'll make every effort to ensure your needs are met during your stay. Let us know if you'd like to arrange daily cleaning or similar services at your oceanfront home away from home.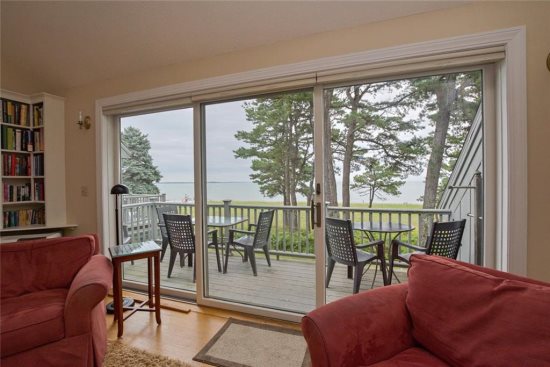 12 Baywood colony
50% off all remaining weeks!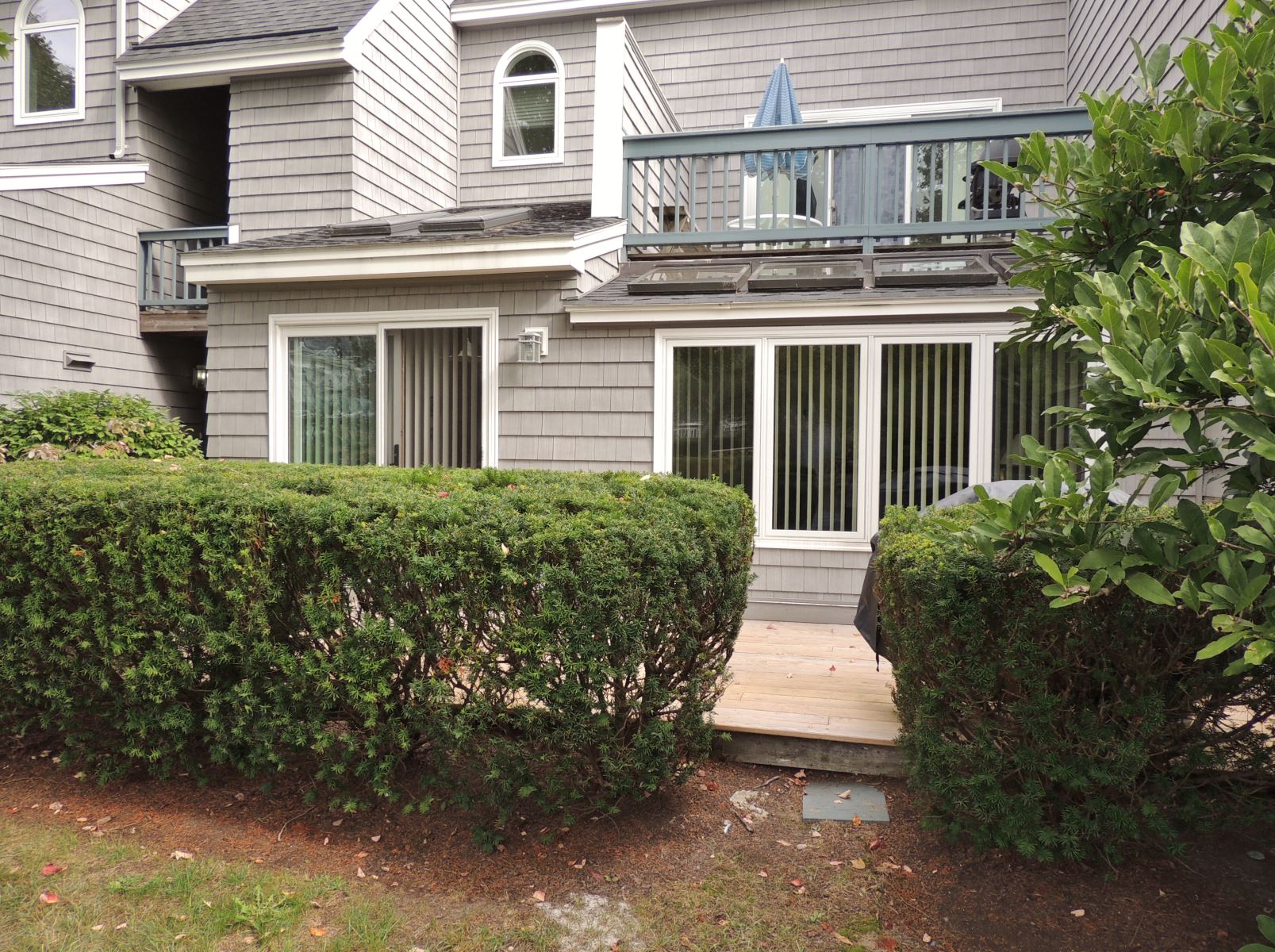 ocean park meadows #18
$200.00 off all remaining weeks!